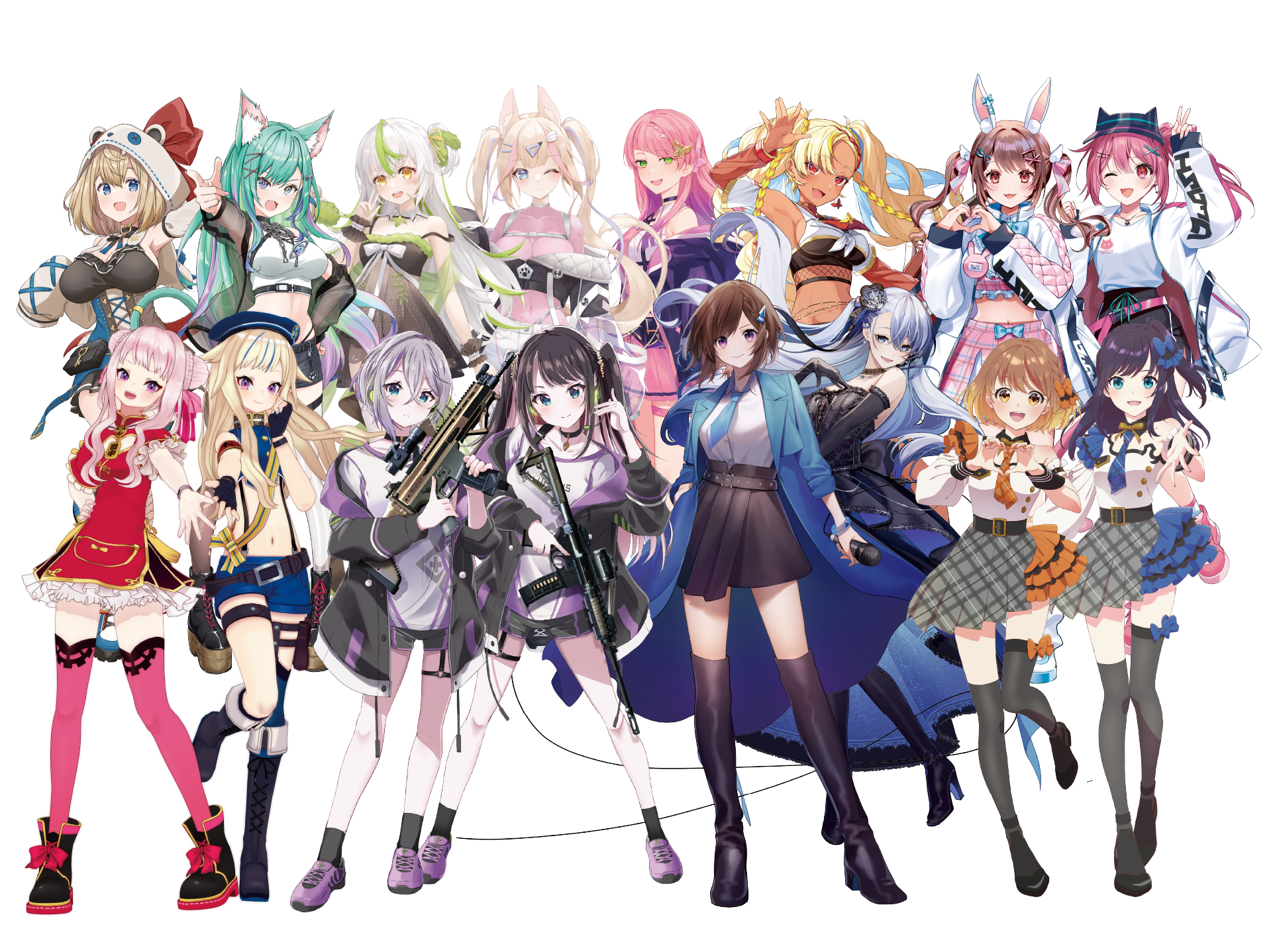 Audiences can't help but be moved by the sight of people taking on challenges.
Don't you want to be the one doing the challenging?

Don't you want to be the next big spark in people's' lives?
You have the power to give the world courage and hope!

To set off the spark that ignites 8 billion hearts, let's take on the next challenge together!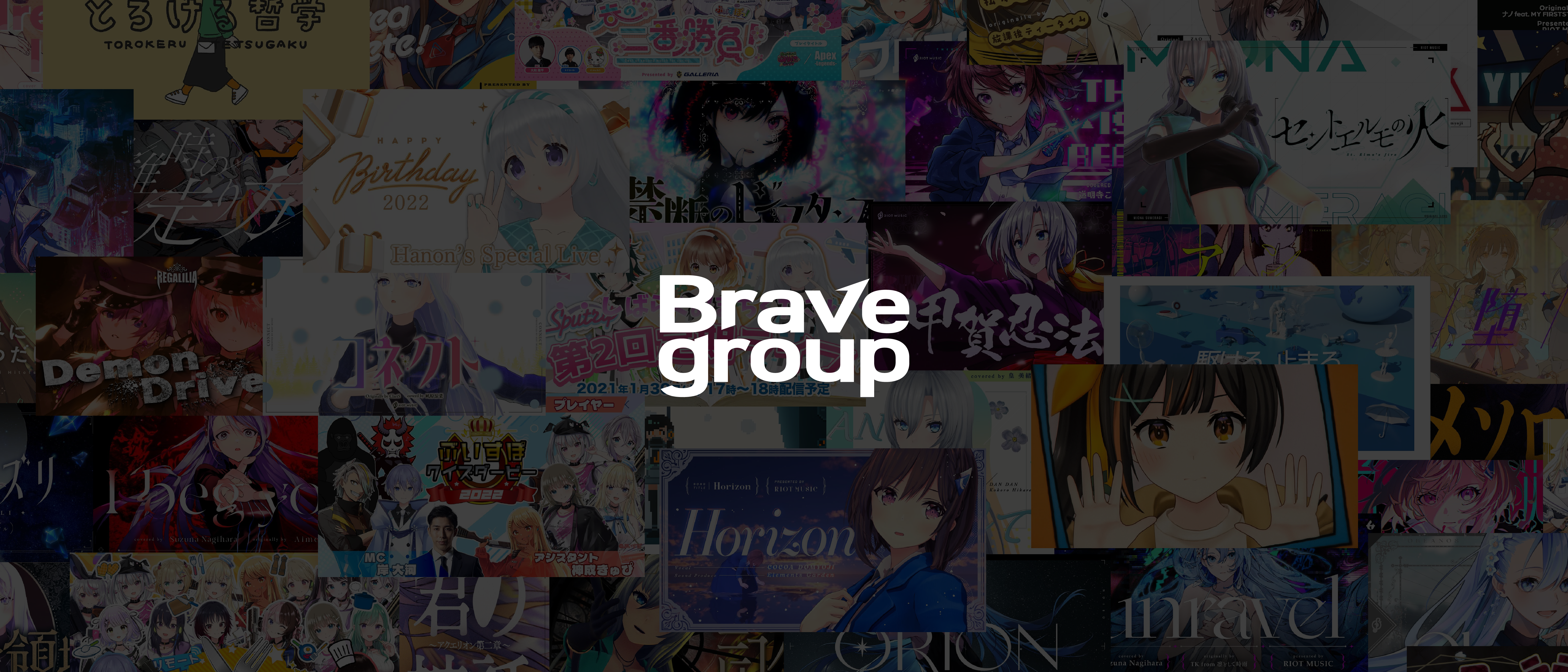 "I don't know my own strengths, but I want to move people."
"I'd like to audition, but can my personality really shine through?"
"I'm not confident because I've never streamed before, but I want to try being a Virtual Talent!"

Even if you find yourself lacking the confidences, or you're not exactly sure what your goals are,
believe in your potential, and once you apply we'll take on this challenge together !

These auditions are not limited to any one project.
So if you're not sure which group you're aiming to join,
you're invited to apply for all of our groups at once! *Even if you are sure which project you'd like to work with, please apply through the general audition at this time.
ABOUT
The Brave group General Audition

We're holding the Brave group General Auditions
to help foster a wide variety of Virtual Talents that won't be limited to our existed projects.
These auditions may potentially lead to new and unique groups depending on the abilities and personalities of the applicants.
Anyone of any gender can apply, as long as their 18 or older!
These auditions will be held under the joint-operation of each team together, allowing Brave group to help applicants find the best fit for them. If none of the current projects fit a successful applicant, an eventual new project may up for consideration.
Applicants who have their sights set on a particular group will also undergoe the same audition process as everyone else at this time.
A leading Metaverse facing company specializing in IP and platform development. In our Metaverse era where reality and the virtual, Brave group manages a number of different virtual projects including RIOT MUSIC, Vspo!, Palette Project, and MUGEN LIVE.
CORPORATE SITE
INFORMATION
Our Conditions
Applicants must be at least 18 years of age.
Applicants must be able to commit to at least one year of working with us.
Applicants must be able to agree to the particular kinds of activities their specific group conducts.
*Applicants will be able to apply for multiple projects.
*No previous experience as a streamer, content creator, singing, and so on is required.
*Presently, those who are already active as Virtual YouTubers or streamers may also apply.
*Currently, those active with other companies may also comply if they have the consent of their existing partners.
*Those who pass the audition will be offered an exclusive contract with our company.
*Unfortunate we are unable to answer questions about application status nor selection.
*If one month passes without the potential applicant hearing back from us, they are encouraged to apply once again.
*The number of times one applies will not be taken under consideration during the application process.
How to apply:
Step 1 Click the ENTRY button to open the application form.

Step 2 Fill out the form completely.

Step 3 Choose which projects you would like to audition for. If you're unsure which are the best fit, please click "Every Project" *If you only attend to apply for one project, please apply through the individual application page.

Step 4 Once each page is filled out, click the "Submit" button at the very bottom.
Audition Process